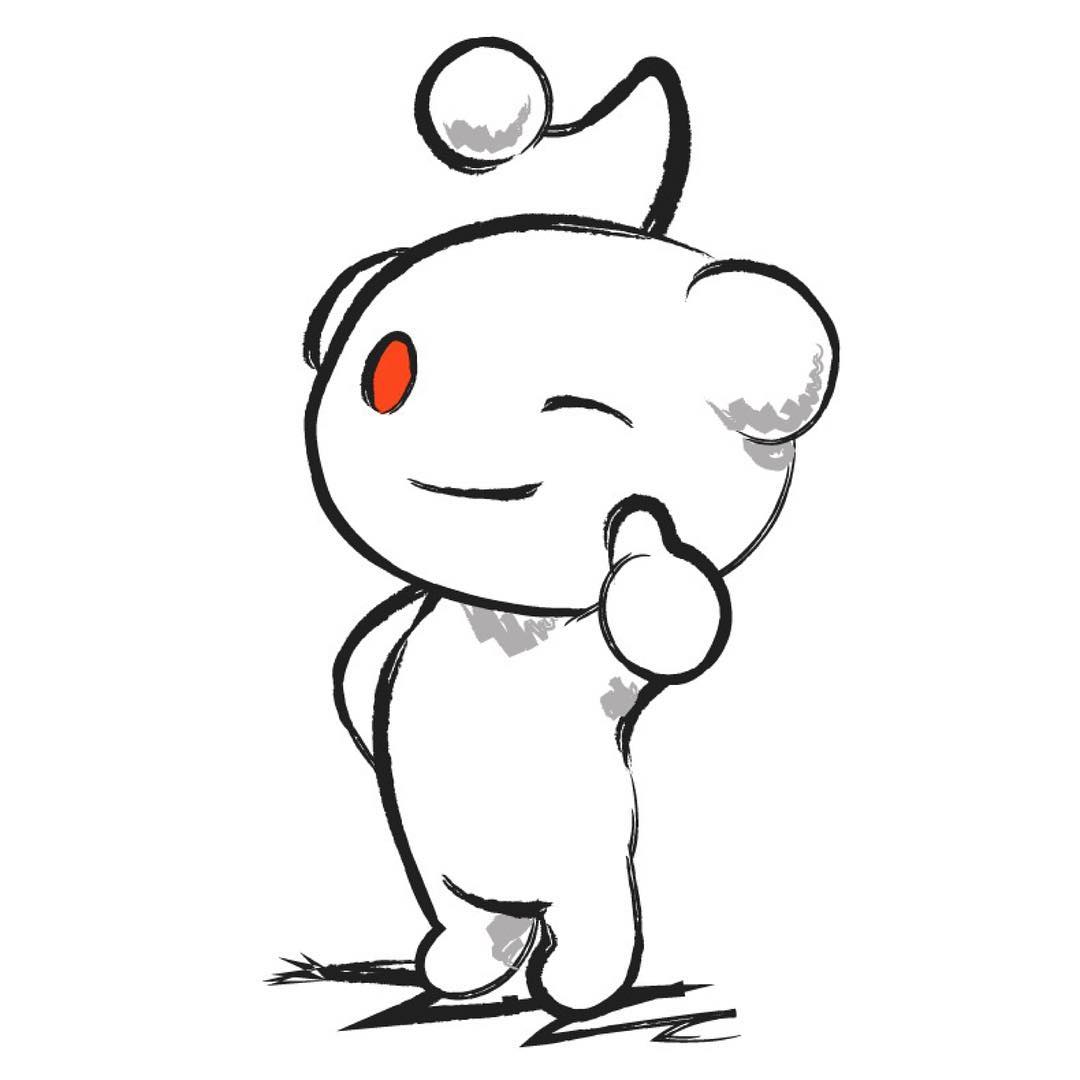 On 14 October 2019, Douglas Laux participated in his third Ask Me Anything on Reddit.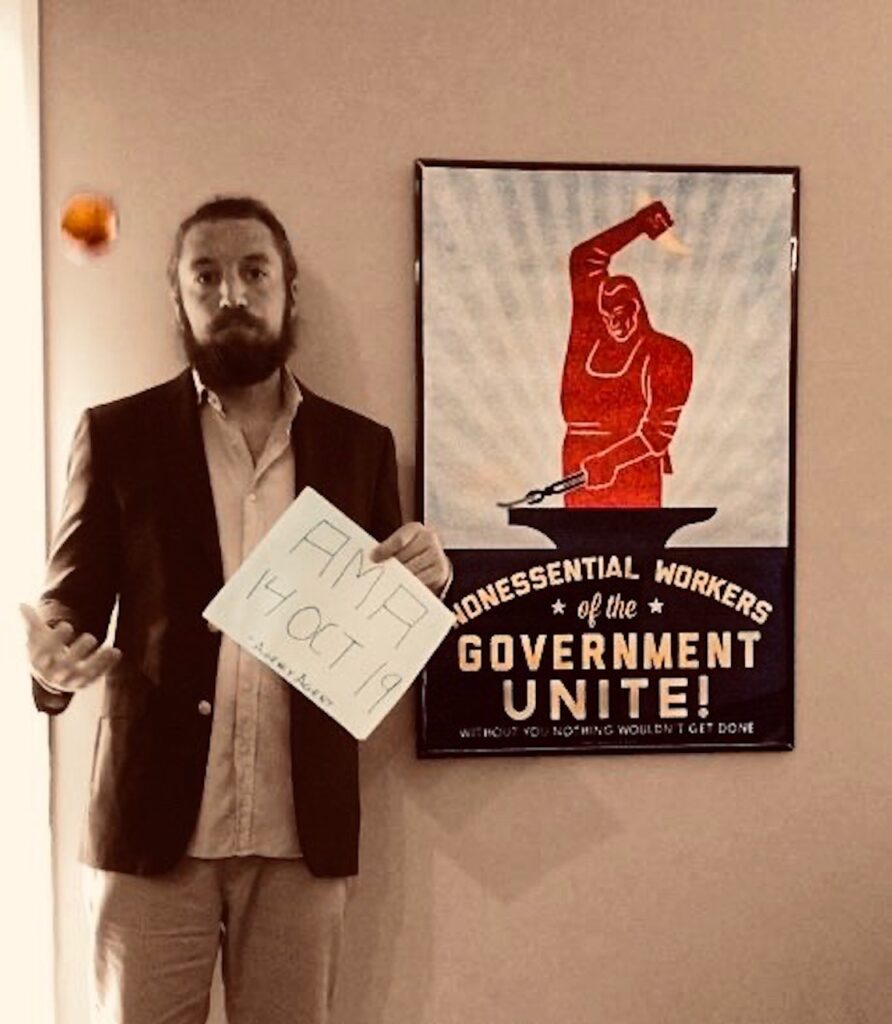 I am a former CIA operative turned Detective John Kimble. Ask me anything. Again.
It's Columbus Day in the state of Ohio which means I absolutely got the day off. It also means that if you work in DC at the CIA, FBI, DEA, ICE, ATF, Congress, Senate, or White House, you probably have the day off as well. So this AMA, and the all-day KUWTK marathon, are especially for you.
If you've seen some of my other AMA's, you may know that I started my adult life in sales, then I worked for the USG, then I wrote a book and did some tv shows, and now I sorta still do that but also teach elementary school. "You mean you eat other people's lunches?"
Since my last AMA in 2017, I've received a lot of messages almost entirely about how to work for the CIA and occasionally about my cat. I also get asked a lot about cryptograms and ciphers so here's a short video I made for those of you who are into that sort of thing. Feel free to share the answer if you figure it out.
This will be my third AMA, and since many of my students have told me I'm too old to be on Reddit, it may just be my last.
PROOF: https://imgur.com/oSIvQTe
AMA I: https://www.reddit.com/r/IAmA/comments/4dxfoy/iama_former_cia_case_officer_who_recently/
AMA II: https://www.reddit.com/r/IAmA/comments/7m2rcs/merry_christmas_iama_former_cia_operative_douglas/