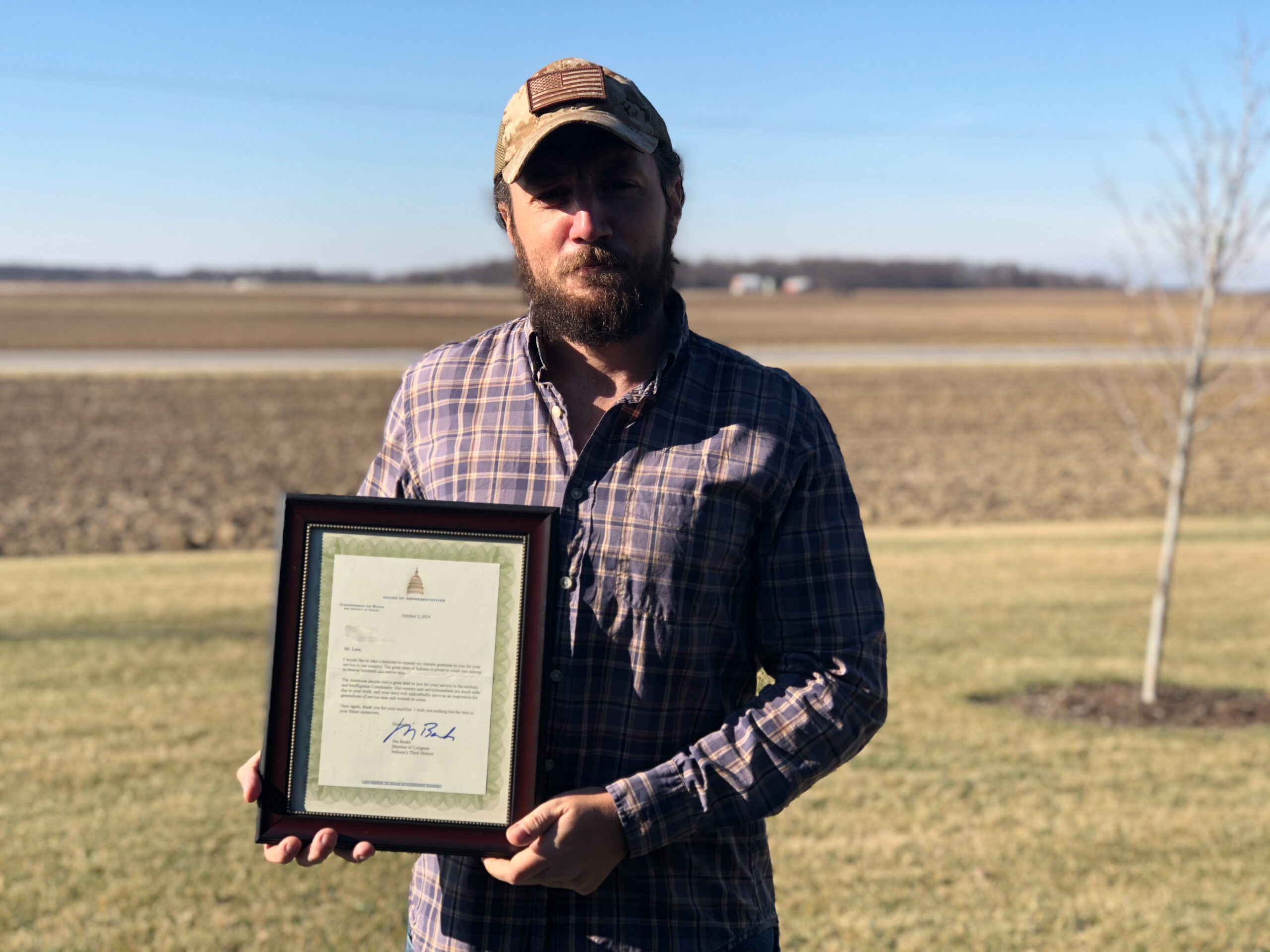 Mr. Laux,
I would like to take a moment to express my sincere gratitude to you for your service to our country. The great state of Indiana is proud to count you among former residents and native sons.
The American people owe a great debt to you for your service in the military and Intelligence Community. Our country and service members are much safer due to your work, and your story will undoubtedly serve as an inspiration for generations of service men and women to come.
Once again, thank you for your sacrifice. I wish you nothing but the best in your future endeavors.
Sincerely,
Jim Banks