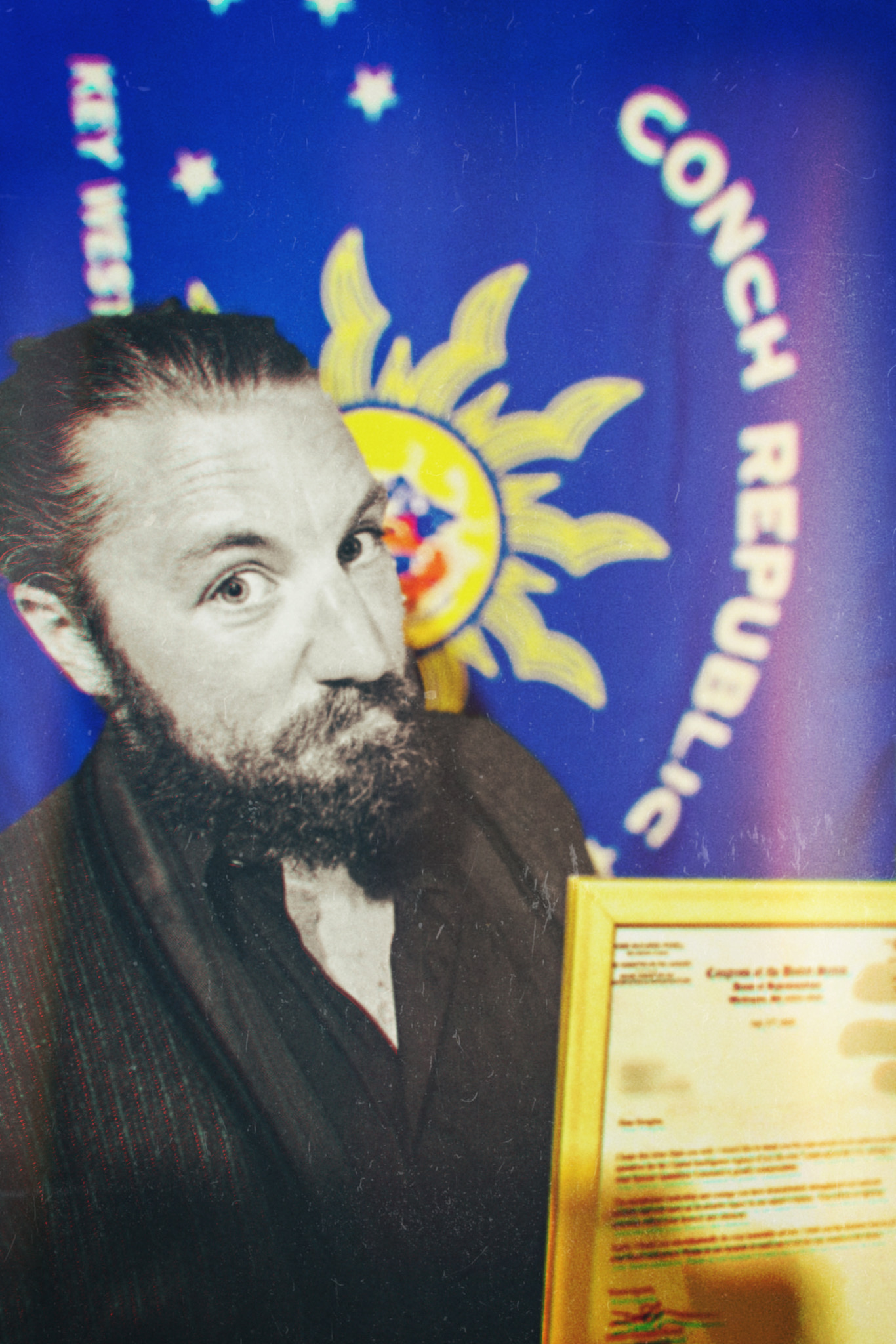 Dear Douglas,
I hope this letter finds you well. I would like to thank you for your service as an undercover field operative for the Central Intelligence Agency (CIA) for over 7 years and in the U.S. military's Joint Special Operations Command is greatly commendable.
The exceptional leadership and courage you have demonstrated, strengthened our national security and will leave an invaluable legacy in our nation's history. Your efforts in fighting terrorism reflect your bravery and character.
Again, I thank you wholeheartedly for your honorable service. I wish you the absolute best in all your future endeavors. Please do not hesitate to reach out to me for any reason in the future.
Warm regards,
Debbie Mucarsel – Powell
Member of Congress