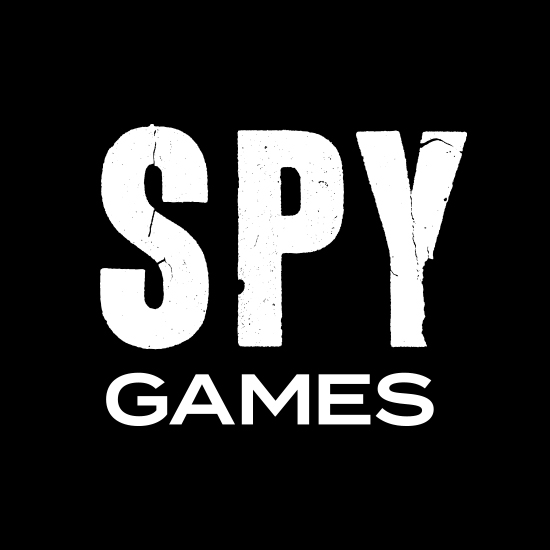 Have you ever dreamed of being a spy?
Well, 10 daring individuals will try to make that fantasy a reality in Bravo's newest competition series Spy Games, premiering Monday, January 20 at 10/9c. The new series doesn't take its inspiration from a novel or a movie, but rather a real-life, once-secret World War II government program known as Station S, where civilians were recruited to a remote estate and trained to be spies. In Spy Games, hosted by model and martial artist Mia Kang, 10 daring individuals from all walks of life and from all over the country will put their physical and mental strength to the test to see if they have what it takes to master the art of espionage.
Competitors will be pushed to their limits by tests and challenges designed by three "Assessors": former undercover CIA Officer Douglas Laux, former Special Agent for the United States Secret Service Evy Poumpouras, and former FBI Special Agent Erroll Southers. The 10 aspiring spies will not only live together, but they will also be tasked with gathering intel on their fellow players. The contestant who slays with their new spy skills the most will win $100,000. Going home an espionage expert and a ton of cash? Now that's a dream come true.